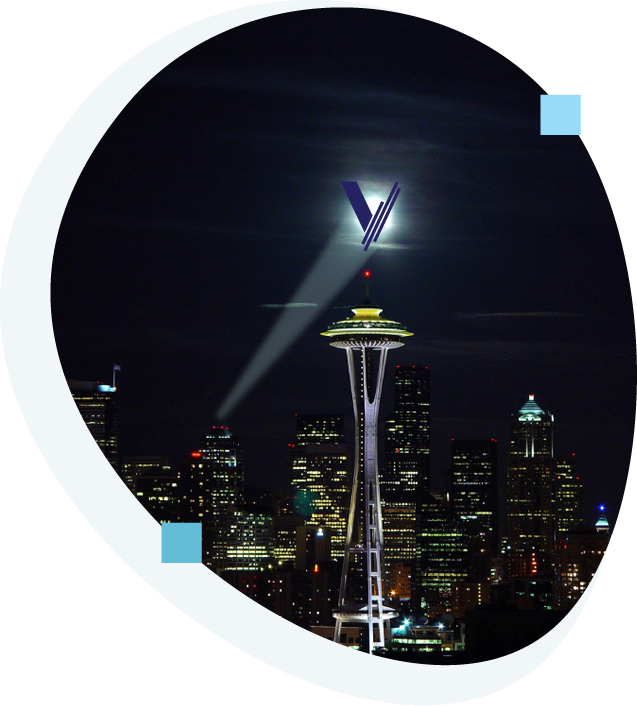 About


Our Primary Purpose

Over the years, we have found that a team approach can be an
effective method to help clients who have a wide variety of needs
as they maneuver through a complex financial-services world.

We invite you to discover and experience the power of our services.
We believe it has far-reaching benefits for our clients to get opinions from several sources with diverse backgrounds, education, and experience.

No one strategy fits everyone, which is why every client gets our undivided attention—from planning to execution to follow-up. We take
a proactive approach to helping you develop a strategy…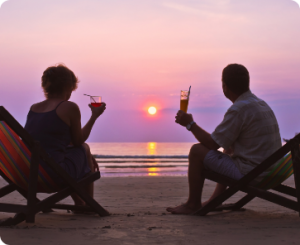 RETIREMENT
Steps to consider so you can potentially accumulate the money you'll need to pursue the retirement activities you want.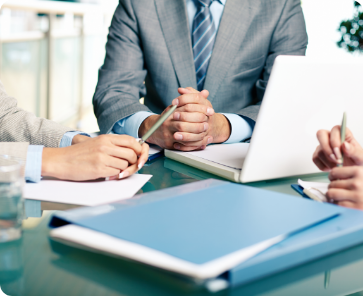 Insurance
A well-structured insurance strategy can help protect your loved ones from the financial consequences of unexpected events.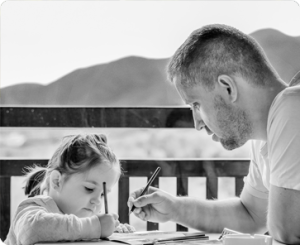 Lifestyle
How to strike a balance between work and leisure is just one aspect of the wide-ranging Lifestyle matters.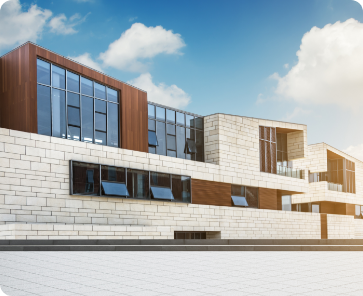 Estate
Manage personal affairs while you're alive and control the distribution of wealth upon your death.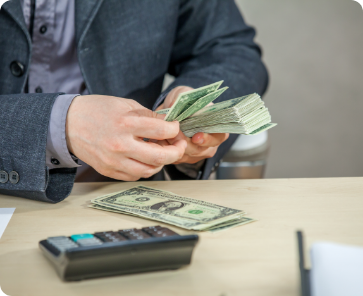 Money
Managing your money involves more than simply making and following a budget.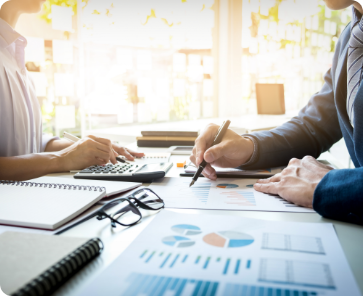 Tax
Understanding tax strategies can potentially help you better manage your overall tax situation.
Get Started


Get the Support You Need For Your
Financial Goals

Our team of experienced financial advisors will work with you to delve deep into your financial history and your future goals. From there, we'll create a few custom plans to get you started, and we'll guide you each and every step of the way.
Meet The Team
At our firm, we have the client—and only the client—in mind.