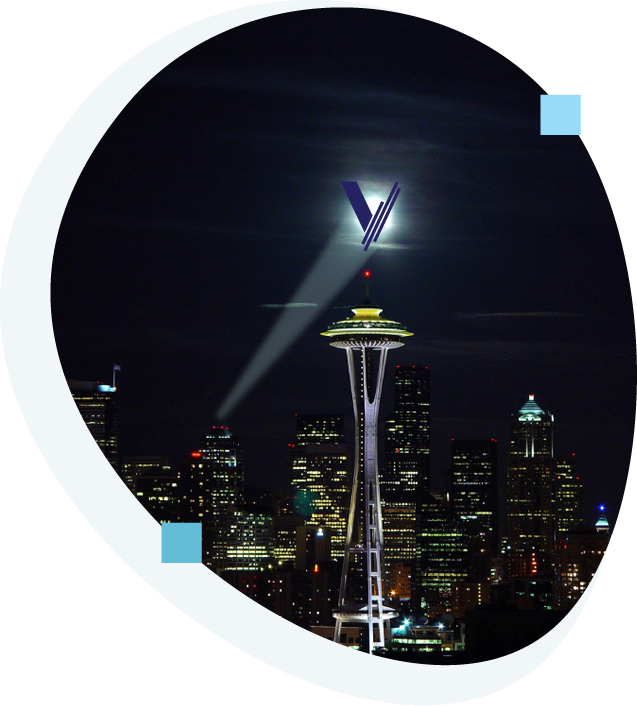 Secure Your Financial Future:
Our Primary Purpose
We understand that managing your finances can be complex. At Vega Financial, our mission is to simplify this process, guiding you through every step of your financial journey. Our experienced fiduciary financial advisors are dedicated to your financial well-being, providing unbiased, personal advice tailored to your unique situation and goals.
As fiduciary financial advisors, we're committed to acting in your best interest at all times. We don't just offer advice; we create comprehensive financial strategies to secure and grow your wealth over time. Our commitment to fiduciary standards means we uphold the highest level of trust, transparency, and responsibility.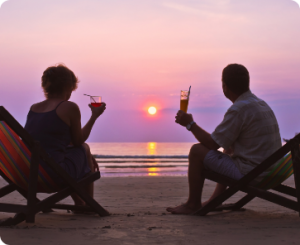 Retirement Planning
Live your retirement dreams. We offer strategic retirement planning services to help you build a financially secure, enjoyable future.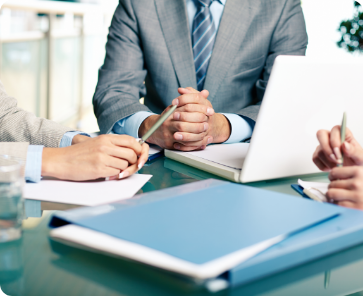 Insurance Strategy
Protect what matters. We guide you in building an insurance strategy to secure your financial stability against life's unexpected turns.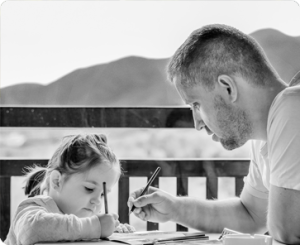 Financial Planning
Reach your financial goals with a plan tailored to your unique situation and objectives. We help you build a roadmap to financial success.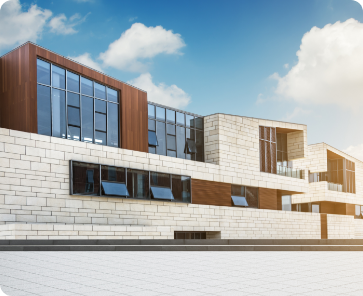 Estate Management
Preserve your legacy and protect your family. Our estate management services ensure your assets are managed and transferred according to your wishes.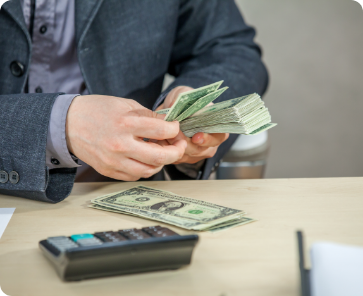 Investment Management
Make your money work for you. Our team employs a comprehensive, custom approach to your investment strategy, helping you maximize returns and minimize risks.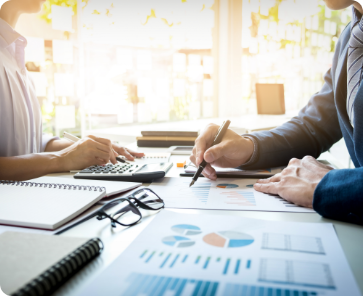 Wealth Management
Grow and protect your wealth. We offer all-encompassing wealth management services that harmonize all aspects of your financial life.
Ready to Start Your Financial Journey?
Don't navigate the complex world of finance alone. Let Vega Financial guide you on your path to financial security and freedom. Your financial journey begins with a simple conversation. Click "Get Started" below to book a no-obligation consultation with one of our fiduciary financial advisors today.